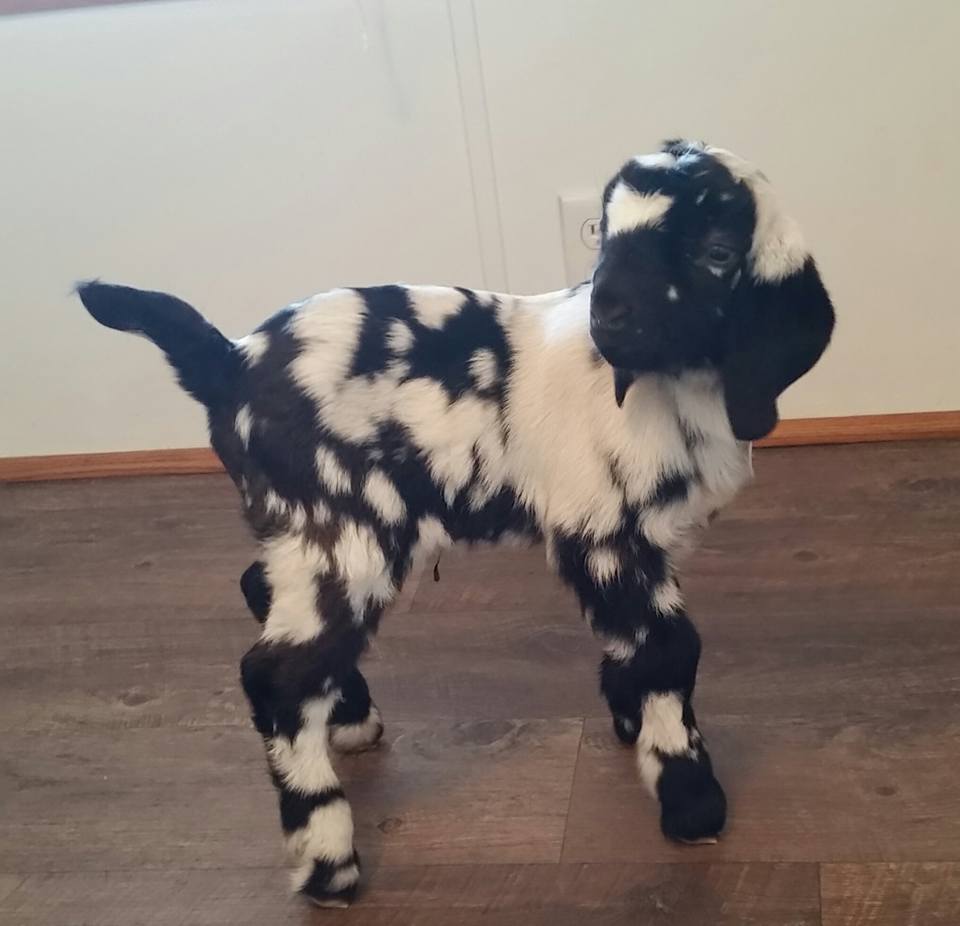 Welcome to Roll Farms.
Raising goats for over 20 years and loving every minute of it. We strive to produce hearty, parasite resistant, fast-growing and productive animals. We raise Boer and Nubian goats.

Please see our Facebook page for the most recent updates and pics.

Thanks for looking....If you're interested in reserving a kid, or just have questions, please contact me through our Facebook farm page (Roll Farms) or email me at kritter11@yahoo.com.